BLACK FRIDAY WEEKEND SPECIAL
No Service Fees on Tickets
 (Ends 11/26/23 @ 11:59:59 PM)
The Oakdale Era: 2019-2023
On Saturday, July 1, Xcite held it's final event at The X at Oakdale Commons. 
We sincerely thank every fan who bought a ticket and every wrestler and personality who stepped into our ring over the past four years and helped make the dream of opening a permanent pro wrestling training center and event venue a reality. If nothing else, we showed that you can take an empty Rue21 in a dying mall and make it a place where hundreds of people can come enjoy live entertainment each and every month. We have so many moments and memories to unpack and relive, and we'll be adding a section to the website where we celebrate The X. 
Stay tuned, because we are aggressively looking for the "NeXt" Xcite Wrestling Xhibition Hall location, and in the meantime, come see us at Spiedie Fest in August and at The X2 at the Arnot Mall in Horseheads
On Saturday, March 4, Xcite made its debut at the brand new X2 in the Arnot Mall Events Center. The wrestling community came out in full force, with a standing room crowd on hand to witness Mike Syros defeat Kevin Bennett to win the Xcite Heavyweight Championship, as well as local favorites CXR claiming the Xcite Tag Team Championship in an instant classic with Edge of Hope. 
Don't miss Xcite Wrestling – Now running shows every month at the X2!
xcite debuts at Spiedie Fest - August 6 & 7 , 2022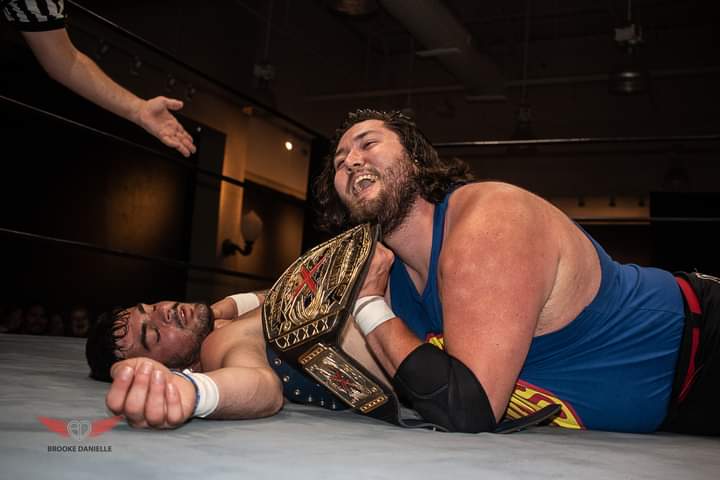 Monthly shows from The X2 at the Arnot Mall Event Center featuring the best talent from upstate NY as well as today's top independent stars.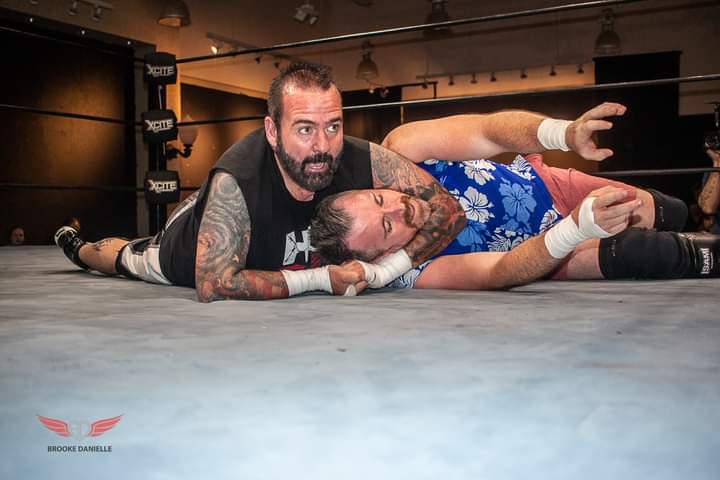 Train with us to become a professional wrestler, personality or referee. Learn from experienced veterans with multiple training sessions per week.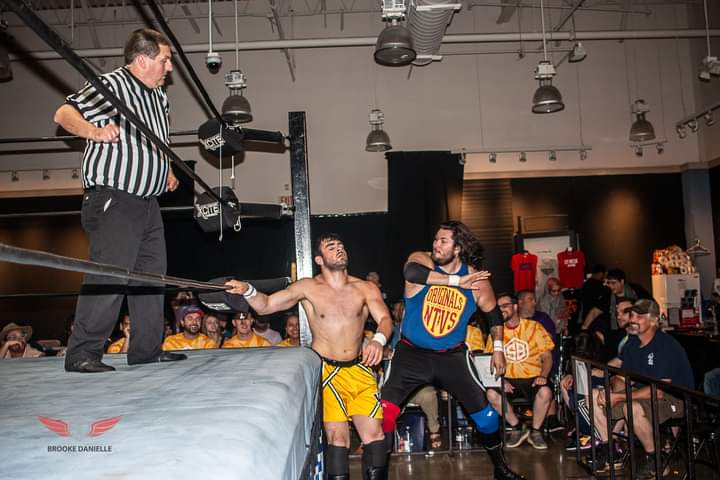 The X is equipped to host non-wrestling events such as parties, live music, expos and more. 
Contact us for rates & availability.
Xcite Wrestling: The Southern Tier's premier independent wrestling promotion since 2013.
We are committed to bringing the top independent pro wrestling action to the greater Binghamton, NY area every month. Visit us at the X2 at the Arnot Mall in Horseheads, NY for monthly shows as we work to secure a new, permanent venue in the Binghamton area. Check back here each month for show info and be sure to follow @XciteWrestling on Facebook, Instagram, Threads and Twitter.