Train to become a professional wrestler
Now with two locations:
Oakdale Commons in Johnson City, NY & Arnot Mall in Horseheads, NY
With multiple sessions per week, Xcite's staff of experienced trainers offer you the opportunity to be the next independent wrestling star. If you've ever wanted to break into wrestling as a wrestler, manager or referee, this is where you can prove you have what it takes. An athletics background is preferred but not necessarily a requirement. New trainees will be expected to be physically fit enough to withstand the physical rigors of wrestling training. 
Xcite Training Center

The x at oakdale commons
601 Harry l. Drive, suite 3a, Johnson city, ny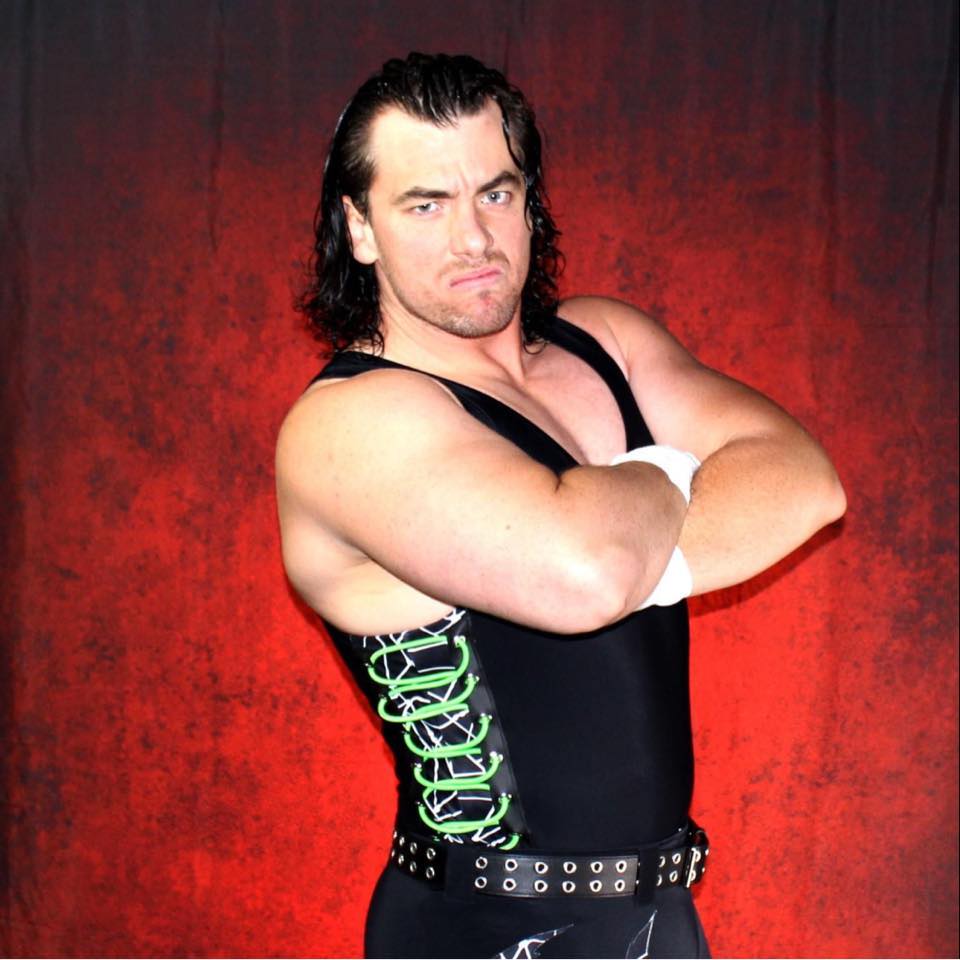 The most decorated wrestler to come out of Binghamton, Carr is a three-time Xcite Heavyweight Champion and one-time Xcite International Champion. He's competed all over the country, for promotions including AEW, ROH, 2CW, ICW, PPW and is the 2017 ECWA Super 8 Tournament winner. Carr has shared the ring with some of the best in the business and brings a wealth of experience to the school and it's trainees from his 13 year professional career. 
A five year veteran in his own right, this 6′ 7″ giant from Sayre, PA has rose up the ranks of the Northeastern independent scene and currently holds the Xcite International Championship. He is also a former Xcite Tag Team Champion, bringing with him both singles and tag team experience to the school.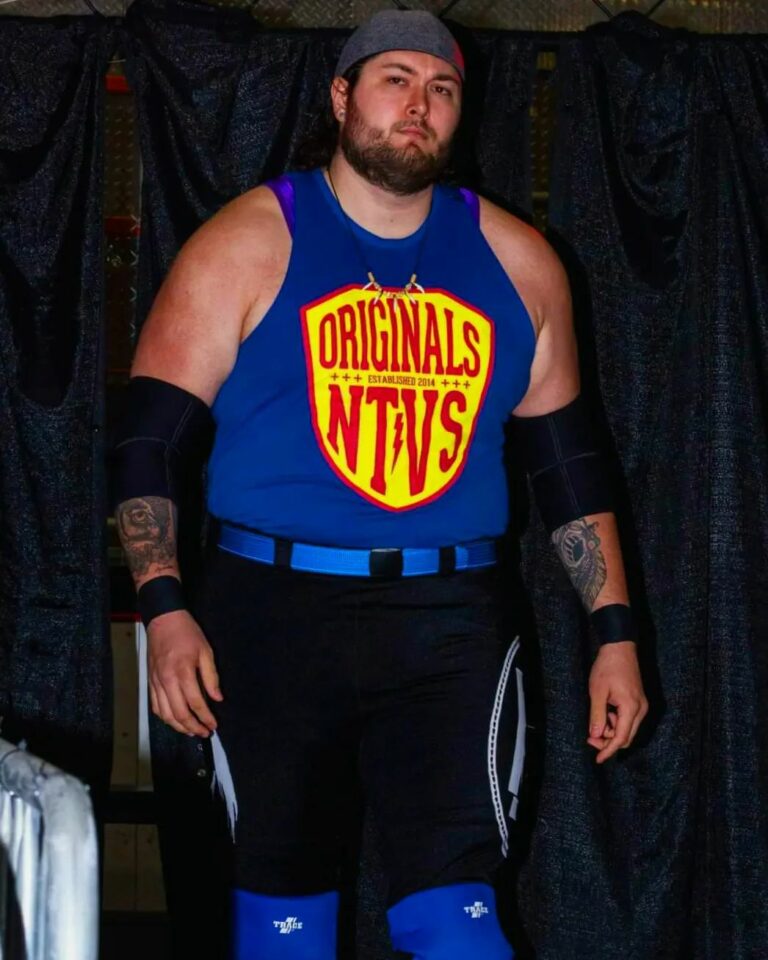 FIGHTING ARTS PRO WRESTLING INSTITUTE

THE X2 AT ARNOT MALL EVENTS CENTER 3300 CHAMBERS ROAD, HORSEHEADS NY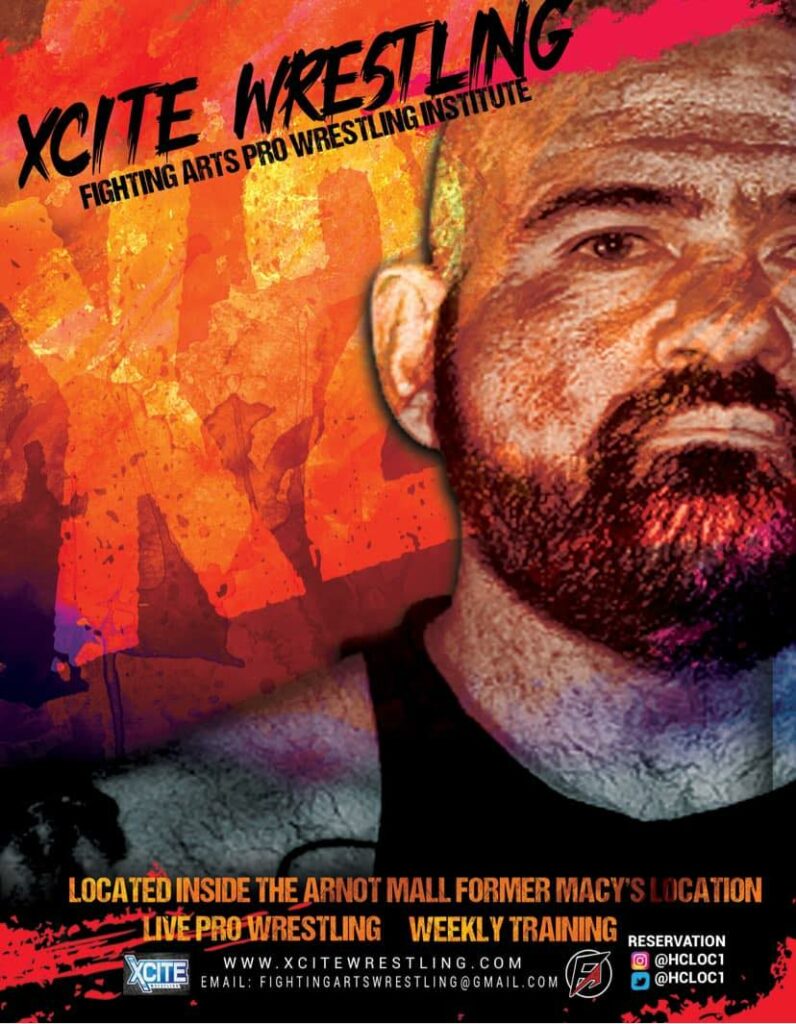 One of the few in the business who can claim to be both an ECW and Ring of Honor original, with a ROH Tag Team Title reign under his belt as one half of the Carnage Crew with Tony DeVito. He most recently had a 9-month title reign with the Xcite Heavyweight Title in 2022.  Loc has seen it all throughout 26 years of in-ring competition and brings that experience every day to his students at the Fighting Arts Institute.

Currently residing in Campbell, NY, interested students can contact Loc directly at:
 https://www.facebook.com/fapwi